Rockwall Firefighters Support Patrick Trowbridge

"Our City should provide the best Safety services possible for a growing City of our size. Our city should protect the citizens of our neighborhoods, enhance our economic development with smart, efficient and city accretive development to pay for services, parks and streets that Rockwall citizens deserve."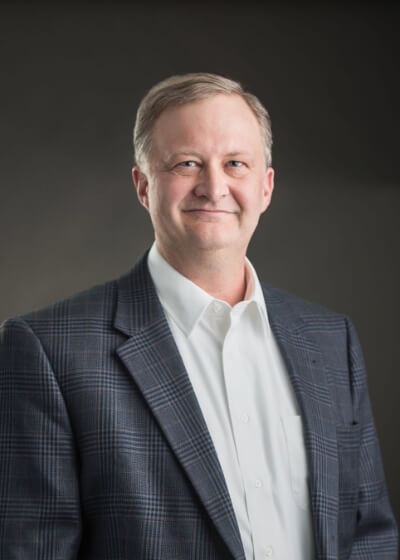 Who is Patrick Trowbridge?
Rockwall resident since 2002 and resides in the Old Town Neighborhood.
Married to Coat "T" the PE Teacher of Grace Hartman Elementary (25 years) and the father of a Rockwall High School Sophomore.
Native Texas who graduated from the University of North Texas with a degree in Finance – Banking.
Commercial Real Estate Banker for over 25 years with nationwide experience with the corporate and commercial development of real estate in many cities, locations and neighborhoods.
---
Qualifications:
Currently serves as the Vice Chairman of Rockwall's Planning and Zoning Commision.
Experienced finance professional with a broad, tenured understanding of economics, business and real estate.
Old Town Rockwall resident with a national perspective of both new and established community development.