We Support Justin Holland
The Rockwall Professional Firefighters Association, Local 5057 is proud to endorse Rockwall County native and 2002 Rockwall High School graduate, Justin Holland, for the Texas House of Representatives.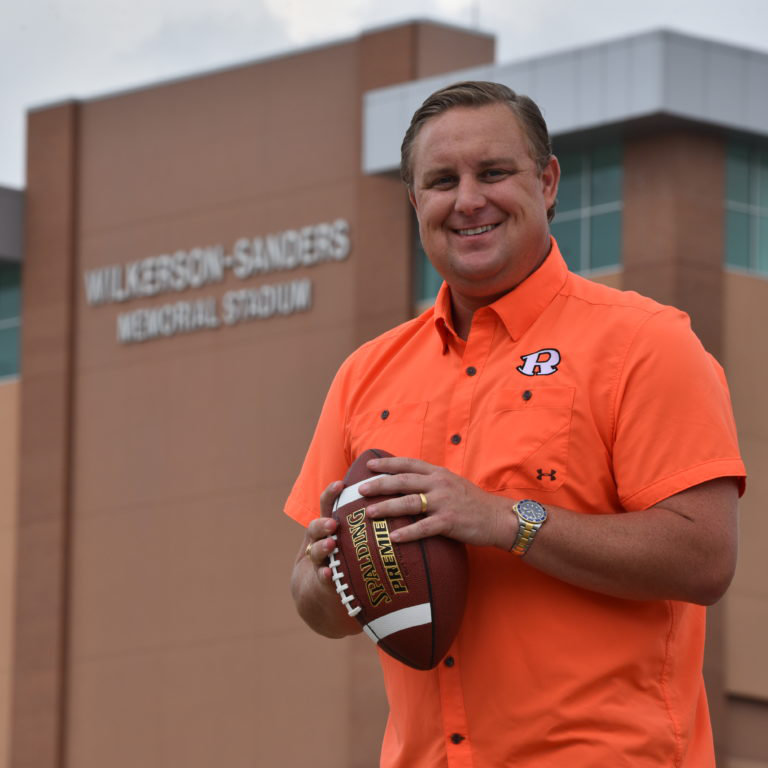 Why We Support Justin
Justin Holland is a 6th-generation Rockwall County resident, a 2002 Rockwall High and 2005 Texas Tech graduate. Justin obtained his Master's degree from Texas A&M University-Commerce in 2008.

He is an active licensed real estate broker in the State of Texas and co-owns Regal Realtors in Rockwall which is the longest-standing and largest independent real estate firm in Rockwall. Justin served 5 years on the City of Heath city council prior to his election to the Texas Legislature. He was duly elected and sworn into his first term in the Texas House of Representatives in 2017 and subsequently to a second term in January of 2019. Justin is the past Vice Chair of the Texas House Republican Caucus and currently serves as both a member of the Republican Caucus Policy Committee and as a Caucus Floor Leader.

During his time in the Texas House, Justin has served on the house committees on State Affairs, Homeland Security & Public Safety, Investments & Financial Services and Culture Recreation & Tourism. Representative Holland's office has passed and sent over 20 bills to Governor Abbott's desk in his two terms in office – with topics ranging from the department of public safety, the banking industry, the judiciary, the deregulated electricity industry, law enforcement, the opioid controlled substance crisis, pro-consumer and pro-small business legislation.

Justin is an active member of the Rockwall community and holds memberships in Rockwall Rotary, Band of Brothers, Sisters and Friends, and supports Rockwall Helping Hands, Patriot Paws and the Folds of Honor Foundation. Justin and his wife Neely have been married for 11 years and reside in Heath. They are raising two young daughters who attend school in Rockwall ISD. The Hollands are members of Lake Pointe Church.
Awards
100% Pro-life Voting Record – Texas Right to Life
Courageous Conservative – Texas Conservative Coalition
Effective Conservative – Conservative Roundtable of Texas
Honorary Membership Award – Rockwall County Republican Women
A Most Valuable Legislator – Texas Association of Community Schools
100% voting record – National Federation of Independent Business
Independent Award – Texas Independent Auto Dealers Association
Collin College Medallion Recipient – Collin College, for work on 4-year nursing degree legislation
Thanksgiving Certificate – Taking Care of Texas & People with Disabilities – Reach Inc.
Issues
Balance the Budget
Securing Our Border, Banning Sanctuary Cities
Commitment to Tax Relief and Job Creation
Defending Private Property
Defending the 2nd Amendment
Protecting the Unborn
Cutting Property Taxes
Protecting Public Education
Eliminating Robin Hood
Defend the Constitution
Standing with Veterans
Keeping neighborhoods Safe