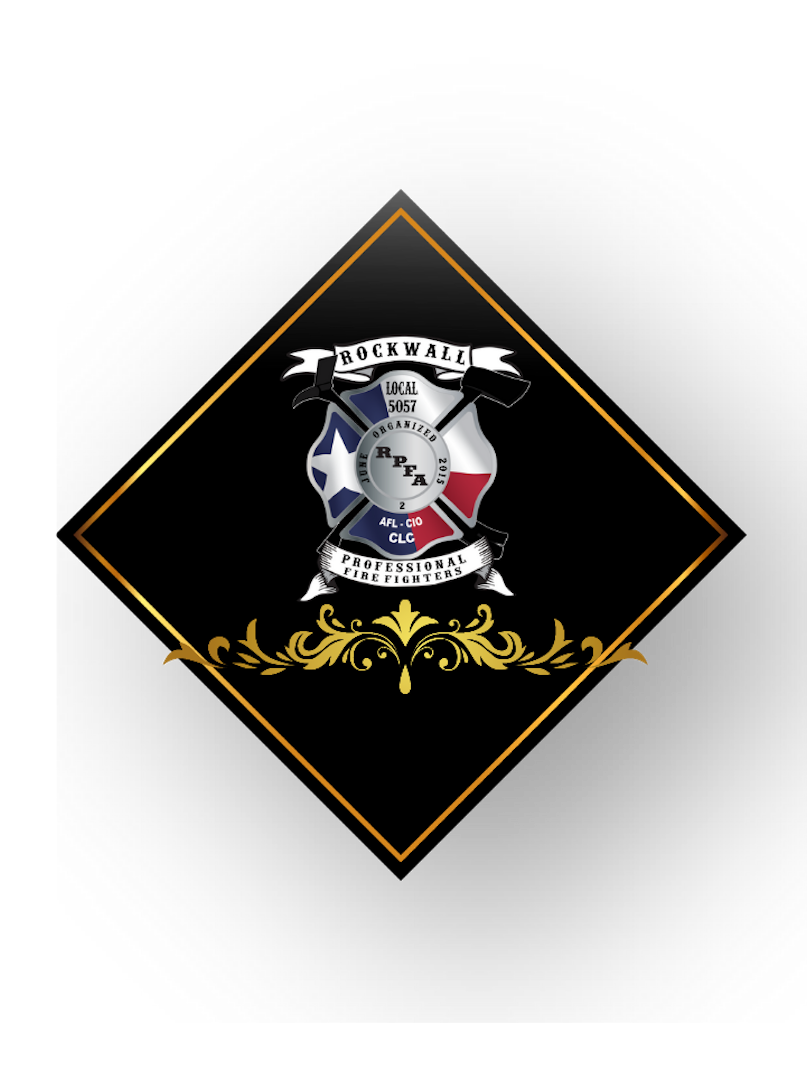 The Rockwall Professional Firefighters Charities' Fire Fighters Ball
Honoring Bravery, Supporting Our Heroes
September 23, 2023
Congratulations to the 2023 Recipient
Kenneth Sutcliffe
The Rockwall Professional Firefighters Charities is proud to announce that the proceeds from this year's Fire Fighters Ball will be dedicated to a Dallas Metroplex hero who dedicated 30-plus years to the Dallas community and Texas through steadfast public service. Kenneth Sutcliffe is a retired firefighter who served the Dallas Fire Department for 33 years and the Texas Task Force for the last 20 years. After his retirement, Ken was diagnosed with ALS and has since lost the use of both arms and has limited use of his legs, relying on a powered wheelchair for mobility.
The Rockwall Professional Firefighters Charities invites you to the
Fire Fighters Ball
a grand event to honor the bravery and support our heroes. Our mission for the evening is to raise funds to answer the call for help from our courageous heroes who put their lives on the line every day. Prepare for a memorable evening filled with fantastic food, enjoyable entertainment, and camaraderie, set in an inviting atmosphere of fun and fellowship. From trying your luck at a casino table to participating in a silent auction, every activity offers an opportunity to contribute to this great cause. So join us, revel in an unforgettable night, and make a difference by supporting those who protect us daily while having a fantastic time at the Fire Fighters Ball.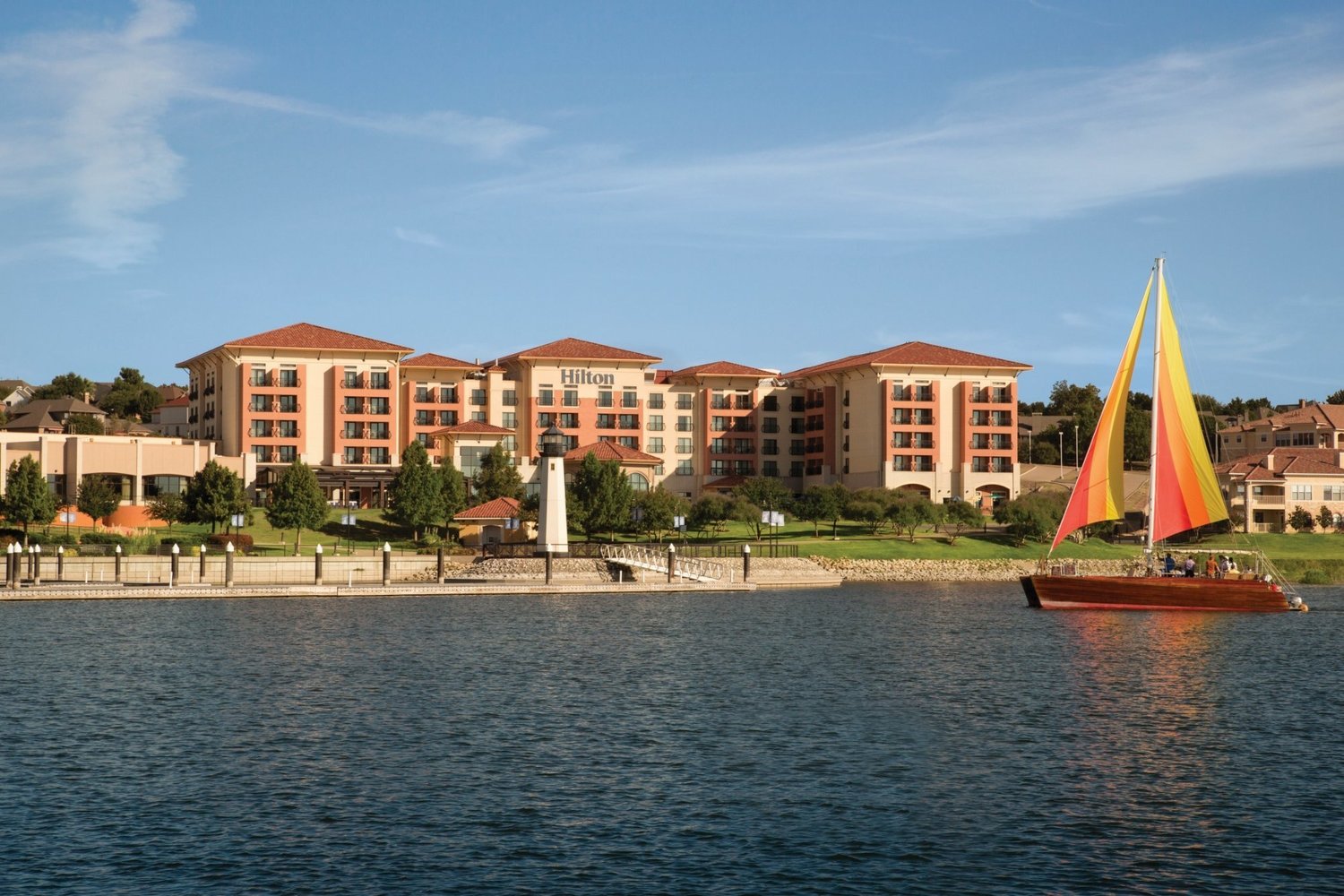 Funds raised at the Fire Fighters Ball, organized by Rockwall Professional Firefighters Charities, will be directed to assist sick or injured firefighters and provide support to their families.
Sponsors
Join us in championing a genuinely great cause. Support the Rockwall Professional Firefighters Charities' Fire Fighters Ball and take a step forward to protect those who selflessly shield us from danger every day. Your sponsorship will not only provide an unforgettable evening, but it will also profoundly impact the lives of sick and injured firefighters and their families. Every dollar raised will bring us closer to ensuring these brave men and women and their families receive the care and support they so desperately need during their time of hardship. Please stand with us today and make a difference. Sponsor the Firefighters Ball and ignite a beacon of hope for our local heroes.
Do you need support?
The Rockwall Professional Firefighters Charities is designed to provide support for our fellow firefighters who are experiencing health challenges or injuries and their families. We are always ready to offer a helping hand during difficult times to those who have devoted their lives to helping others.
We know it can be challenging for firefighters to ask for help, especially when their job is all about helping others. Our goal is not only to help the community but also to take care of the dedicated firefighters who always put others first.
If you need support, we are here for you. To begin, please download and complete the assistance application. This step allows us to understand your specific situation.
Once the application is completed, please email it to This email address is being protected from spambots. You need JavaScript enabled to view it.. Please don't worry- all details shared with us will be handled carefully, with confidentiality and respect.
Remember, you are not alone. At the Rockwall Professional Firefighters Charities, along with your extended firefighting family, we are here to back you up.
Thank you for your unyielding service, courage, and commitment to our community. We are here for you, ready to provide the support you need and so rightfully deserve.